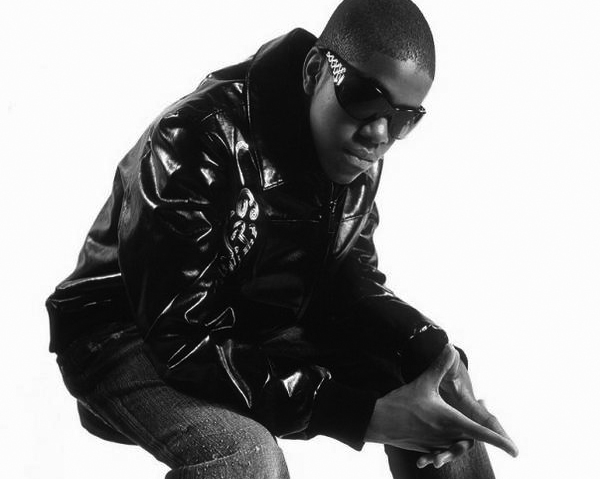 GuvnaB's cover of the popular track 'Champion' by British hip hop rapper  Chipmunk was played on Choice FM on Sunday morning.
A couple of minutes later Chipmunk tweeted  about the Gospel MOBO Award winner saying: 'Guvna B version of 

#Champion

 playing on Choice… He says some good lines man! Appreciate it… Keep going!!!'
This is really encouraging and really really big!! Well done Guvna!!